Your car is more than just a car
Experienced, professional and friendly staff
We employ the finest body and paint technicians in the industry. Dedicated to bringing your vehicle back to it's original condition.
---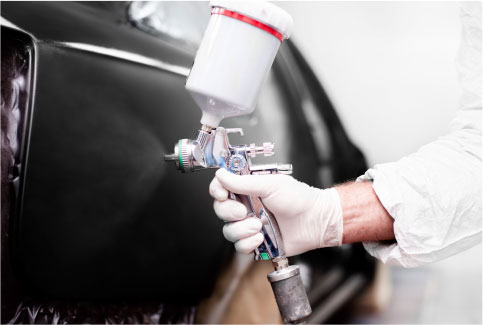 COLLISION REPAIR
Fast Track Collision Center is equipped to carry out a full range of repairs, ranging from paintless dent removal to restoration work resulting from a major impact. Our smash repair centres use the most advanced high-tech equipment. This ensures that any maintenance and repairs we do on recent models will comply with the directives and latest technologies used by auto manufacturers.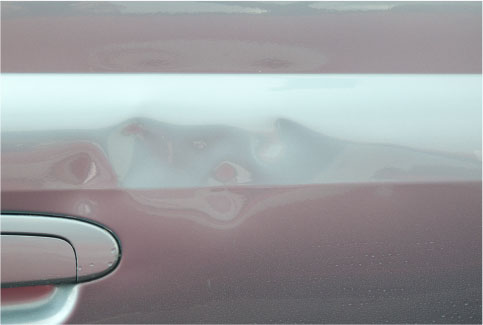 DENT REPAIR / PAINTLESS DENT REMOVAL
Dent repairs are a crucial step in achieving perfect results. Our smash repair centres specializing in body work are equipped with the most advanced machinery and employ only the best trained craftsmen.
Fast Track Collision Center car body repair experts also handle paintless dent removal (PDR) for certain types of impact. This technique is ideal for small dents, door marks and hail damage.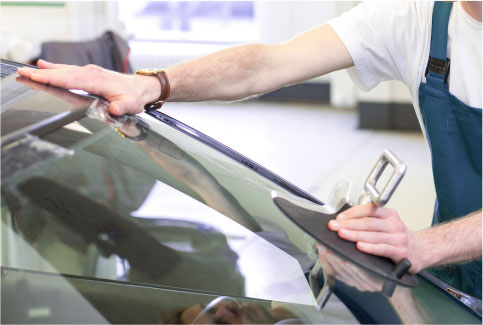 GLASS REPLACEMENT
An impact can cause damage to the windshield and windows, so Fast Track Collision Center also has the expertise required to install all glass parts. And you can count on impeccable results, as with all our work.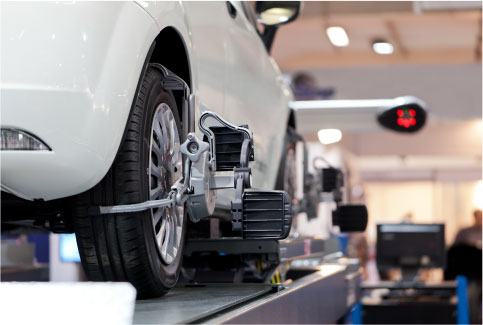 WHEEL ALIGNMENT
Correct wheel alignment ensures optimum maneuverability and better control on the road. Fast Track Collision Center offer this service year-round.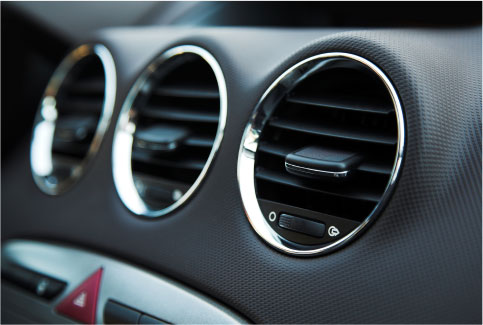 COLLISION REPAIR
Need to change the freon in your air conditioning system, or stop a leak? Fast Track Collision Center can handle it to your complete satisfaction. We also take care of the ecological disposal of the used freon.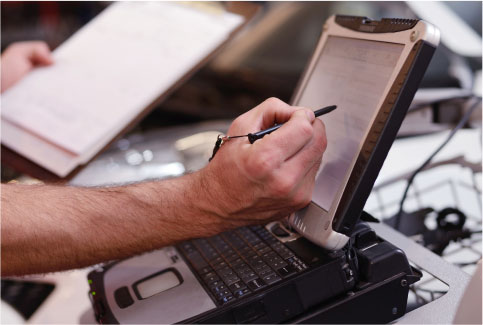 VEHICLE DIAGNOSTICS
Our bodyshops are fully equipped to meet all manufacturers' standards and quality controls in providing you with a reliable car diagnosis. This assures you of complete peace of mind… whether your problem is related to body repairs or something mechanical. At all our smash repair centres, Fast Track Collision Center technicians have the necessary skills.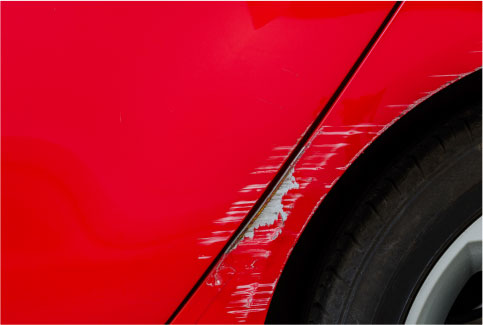 PAINT SCRATCH REPAIR
Our auto body painting teams are fully qualified to handle any car paint job job, big or small. If your vehicle needs paint repair and respraying on several major parts, or just touch-ups such as paint chip repair, you can leave it to Fast Track Collision Center with complete peace of mind. Our high-tech equipment ensures the paint is always perfectly applied and the colors perfectly matched.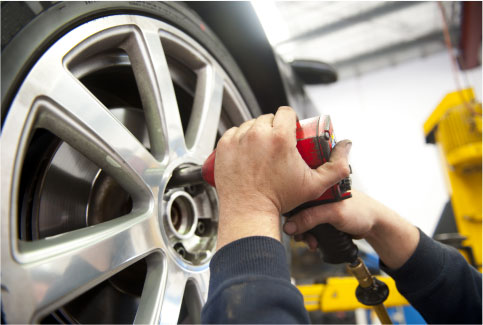 TIRE INSTALLATION
A vehicle that's been in an accident may need to have the tires changed or re-installed. At Fast Track Collision Center, everything is handled on the spot. This service is also available even if your car has not been in a collision. It's a good way to avoid the tire-change rush at garages in fall and spring!

CALL US:

303.355.2526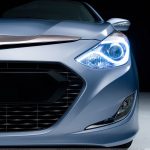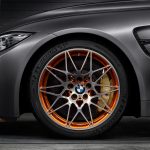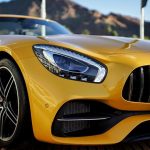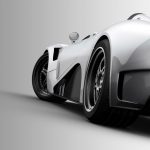 19900 E. Colfax Ave. Unit #B. Aurora, CO 80011